I posted a picture of the Cosmopolitan colorway to a few different places on reddit, and suddenly the blog is exploding with pageviews!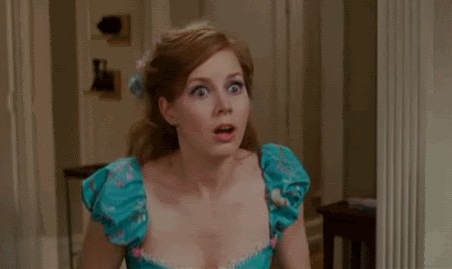 Pretty much my face right now, my outfit's not nearly as cute.
Hope you all like what you see, and please use those handy share buttons on the right to let your friends know!